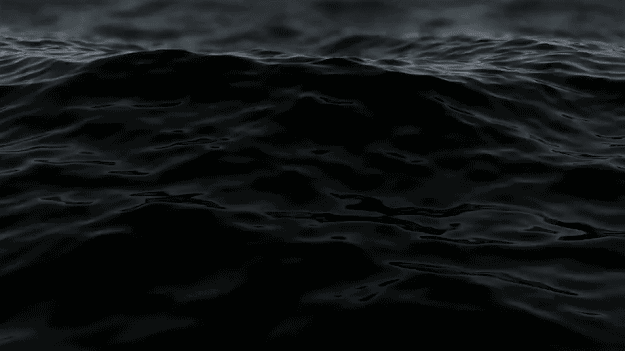 HOW DO YOU REMEMBER?
Fear /ˈfir/
to be afraid of (someone or something) as likely to be dangerous, painful, or threatening.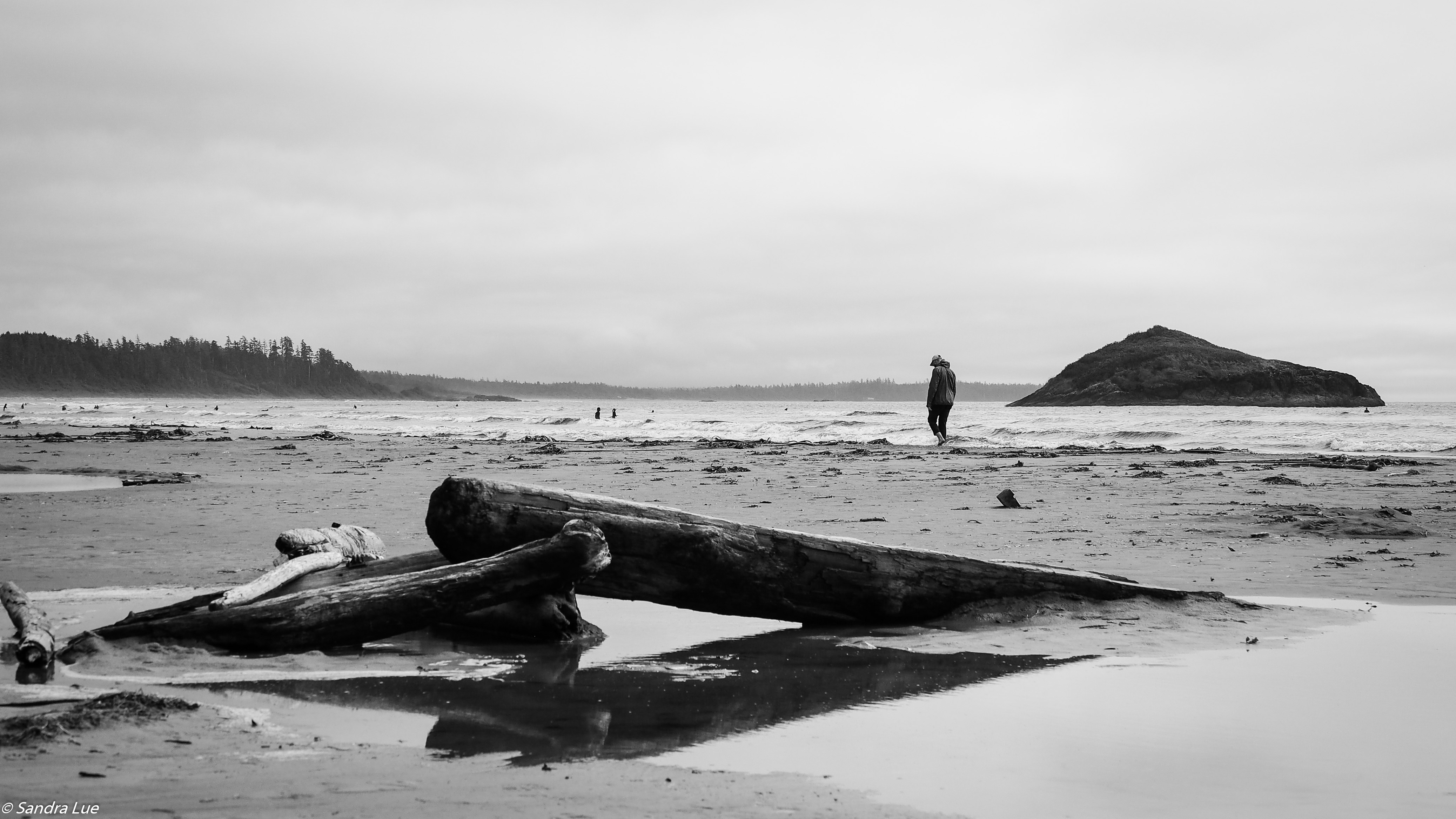 "What purpose is served by being able to recall a distressing occasion that we would rather forget, better than the facts that we need to learn for an exam?"
ARE OUR LIVES DICTATED BY EMOTION?
"When your ears hear a sound, they transmit it to the brain where echoic memory stores it for about 4 minutes. In that short time, the mind makes and stores a record of that sound so that you can recall it after the actual sound has stopped. This process is ongoing, whether you are aware of the sounds or not."
THERE IS ALWAYS MEANING IN SOUND
WHY DO OUR MEMORIES CRAVE STORIES?
Fearing what is next;

the cold,

the ocean,

the uncertainty of falling.
crashing waves,



and a scream heard above it all


howling wind,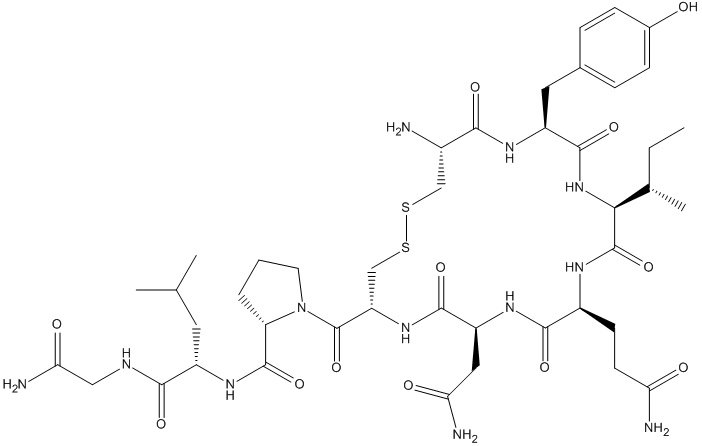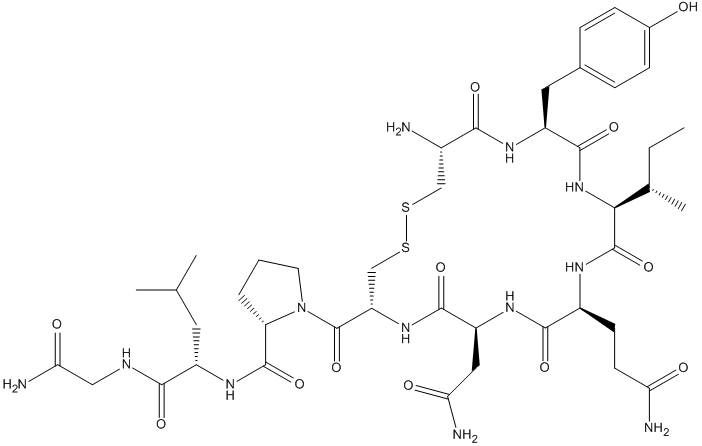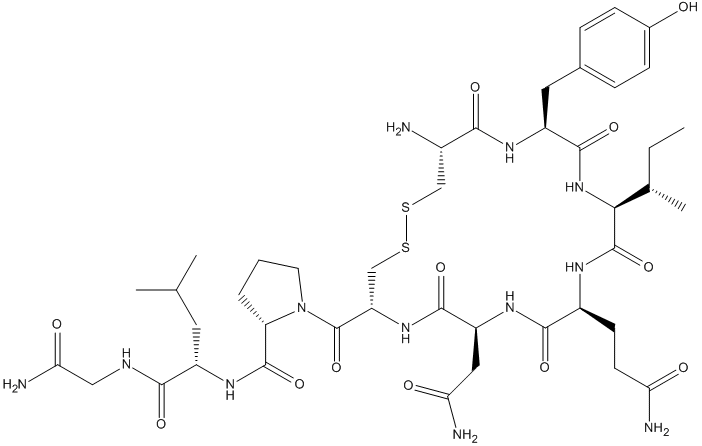 can't take it back once it's been set in motion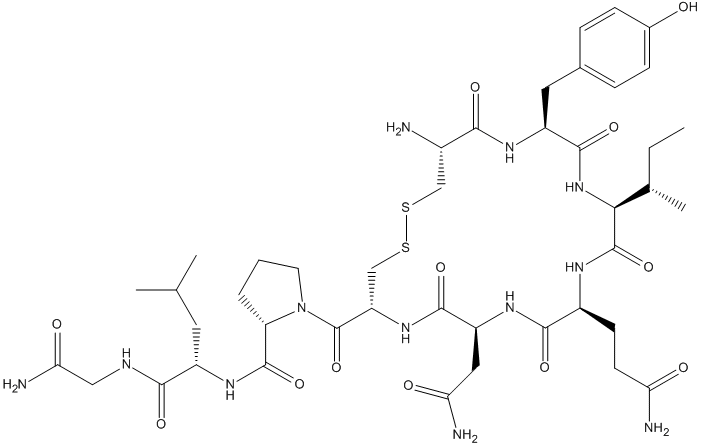 is it a memory I hold

or one I am told to remember?